z
Meeting will resume the second Wednesday of September. Visiters are welcome.
News Letter

---
Like us on FaceBook


---
The Little Club
Art Show

About 50 or so people gathered last night at The Little Club for socializing & to meet/ greet with CLAG artist. The atmosphere was energized and fun.
The  artist on display through April are Rita Ball, Jean Brace, Debbie Alvarado & Nancy Ellis. Out 3-D artist for the evening were Marilyn Good & Rita Ball. We also had a CLAG table to show & sell our fundraiser projects.
This opportunity is open to all CLAG artist, so please sign up & join the fun.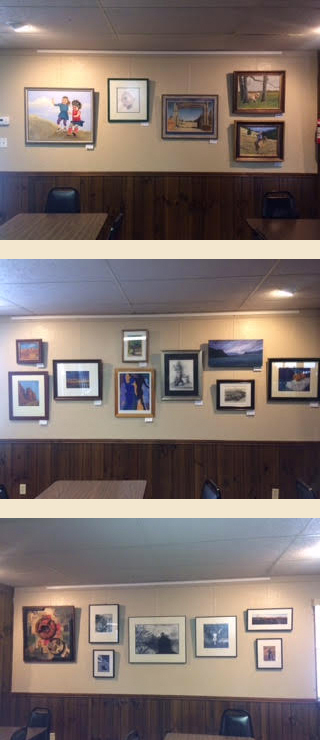 Canyon Lake Art Guild has published it first Fine Arts Book click on link below to view the art.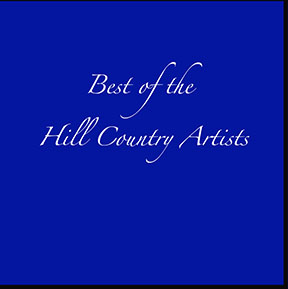 Best of the Hill Country Artists
---
---
Brookshire Brothers Grocery
FM 306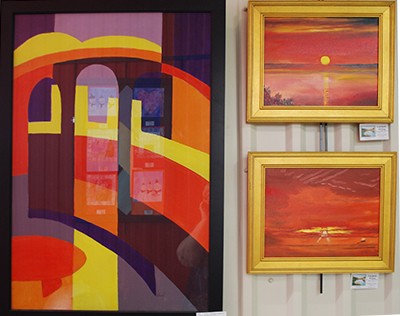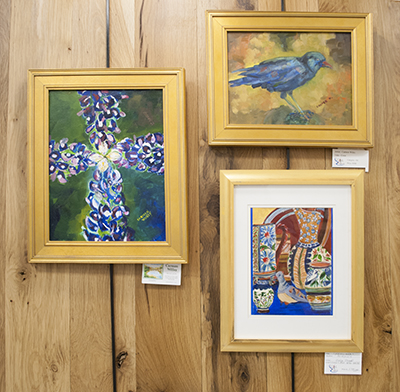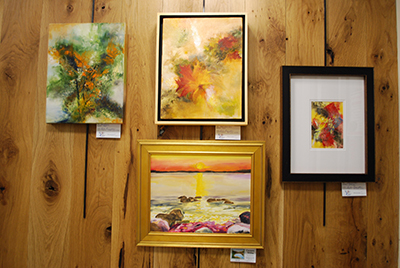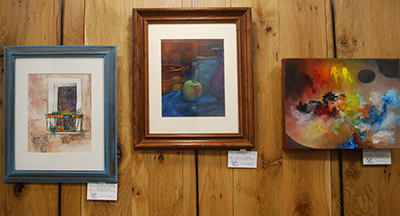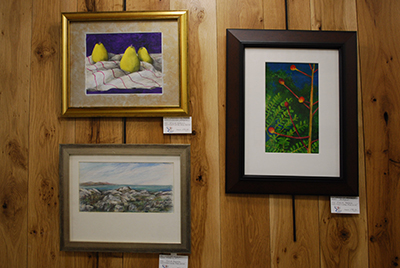 ---
Great news...we now have an official
Canyon Lake Art Guild Gallery and showroom
at the new
Hill Country Furnishings in Sattler on FM 2673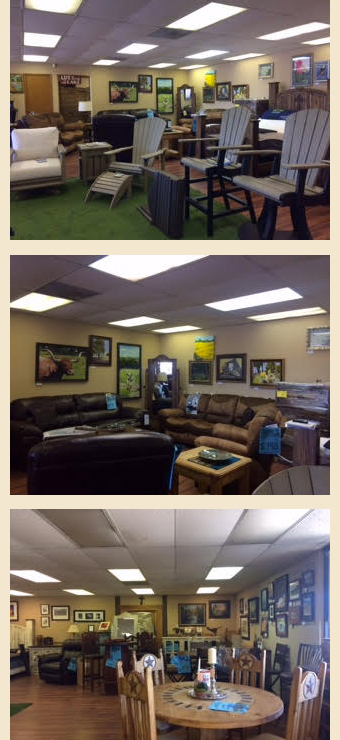 CLAHospital